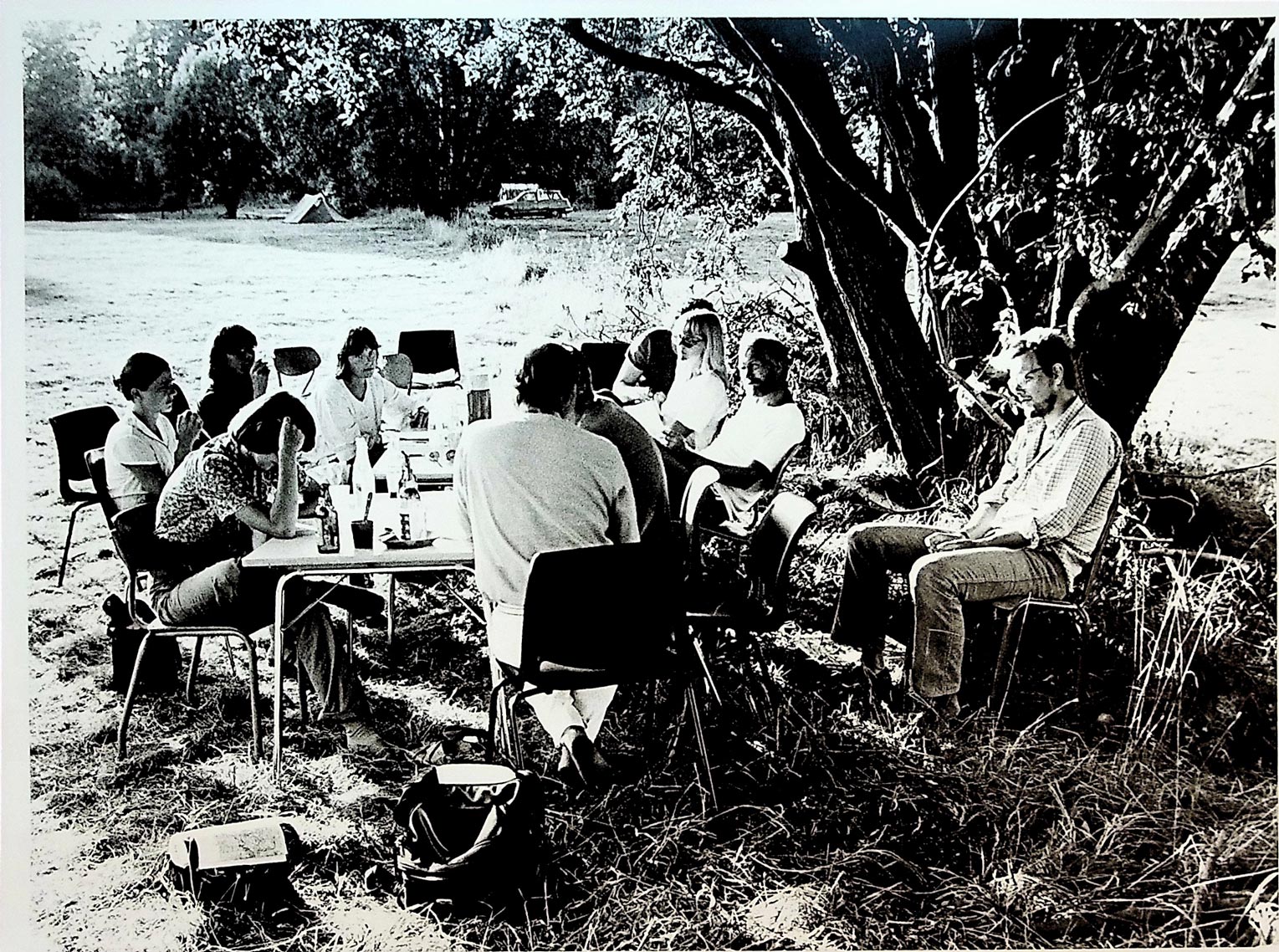 The Nordic Summer University (NSU) has been an independent, academic institution since 1950, and has organized symposia that draws international participants across disciplines in the Nordic and Baltic regions. The week-long Summer Session is the yearly culmination of NSU's activities where all circles hold their symposia at a shared location. The session takes place at a location in the Nordic or Baltic countryside, usually at the end of July. Study circles work during the day and in the evening, numerous social and cultural events take place. Excursions are made to local cultural attractions at the site of the summer session, and guests are invited to give new perspectives on the hosting country.
A chronological history of past locations and themes of the summer sessions is available here.
In 2000, NSU Press published an anthologised history of network, in Swedish, Norwegian, and Danish. The e-book is accessible for free, below:
Kritik og krise, NSU Press (Gothenburg, 2000)
A PDF-reader, such as for example Acrobat Reader, is necessary, in order to read the book. The book is also available chapter by chapter in a compressed format: Kritik og krise (zip).
An archive of past newsletters can be found here.
Archive material from NSU are furthermore available at the Danish National Archives.