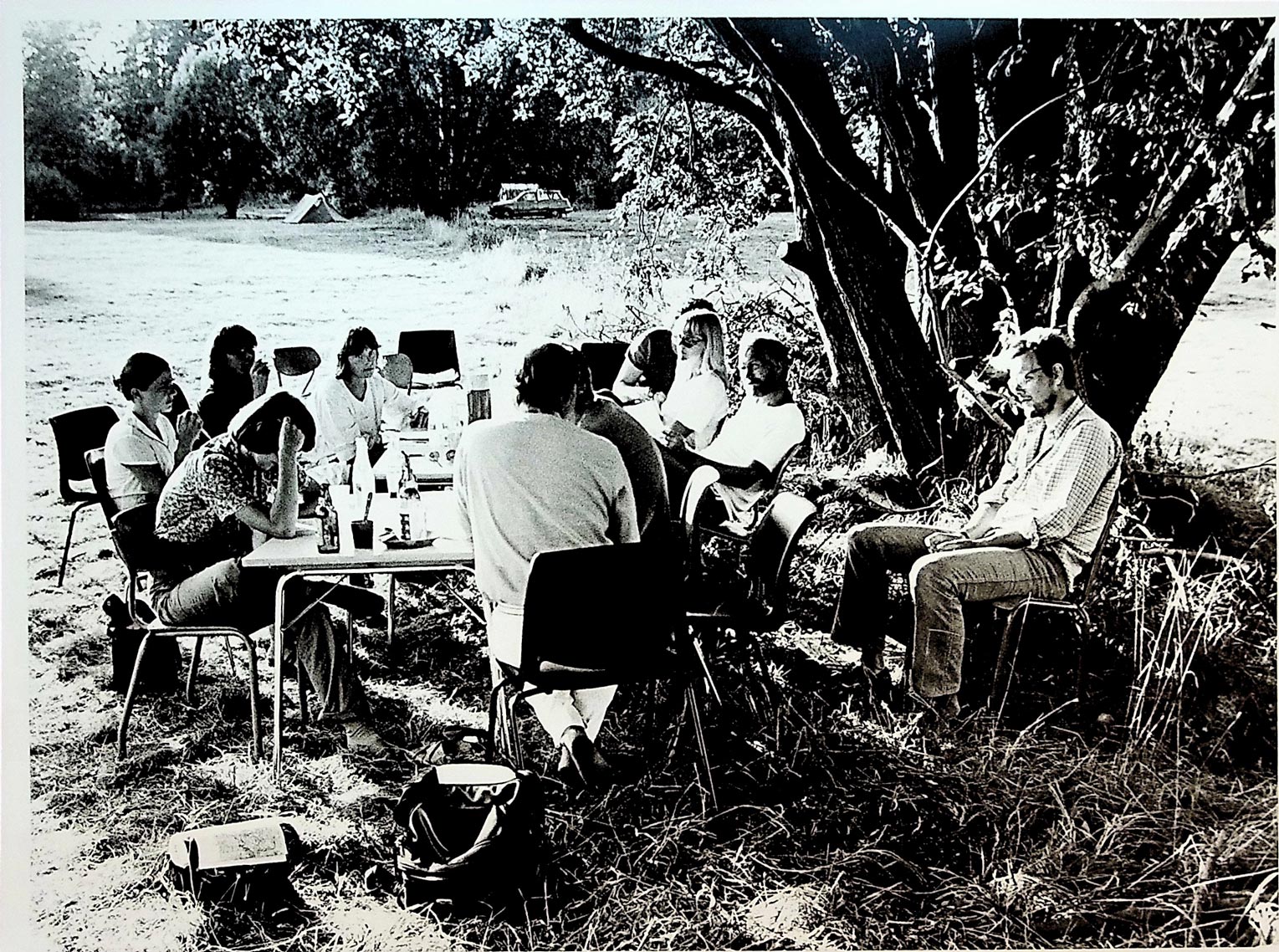 Past Summer Sessions
Past Summer Sessions
The week-long Summer Session is the yearly culmination of NSU's activities where all circles hold their symposia at a shared location. The session takes place at a location in the Nordic or Baltic countryside, usually at the end of July. Study circles work during the day and in the evening, numerous social and cultural events take place. Excursions are made to local cultural attractions at the site of the summer session, and guests are invited to give new perspectives on the hosting country. Two international keynote speakers are invited to the summer session to make a total of four presentation. The keynotes integrate into the NSU as a whole by taking part in the study circles throughout the week.
Hereunder is a chronological list of past locations and themes of the summer sessions arranged after year, location and theme.
1950, Lysebu, Stiftelse
1951, Askov, Årsagsproblemet
1952, Ustaoset, Mennske og miljö
1953, Sigtuna, Videnskabens funktion i samfundet
1954, Otnäs, Virkelihed og beskrivelse
1955, Ås, Verdens sikkerheds- og forsyningsproblemer i videnskaplig forskning
1956, Askov, Videnskabens kommunikationsproblemer
1957, Ljungskile, Helhed og struktur
1958, Otnäs, Udviklingsproblemer
1959, Hillerød, Erkendelse, vurdering, valg
1960, Hangö, Mennsket i lys af vor tids problemer
1961, Sigtuna, Graensevidenskabelige problemer
1962, Tammerfors, Kultur og miljö
1963, Århus, Norden og Europe
1964, Bergen, Videnskab og kultur
1965, Kiruna, Videnskaben og kulturen
1966, Åbo, Universitetet i det moderne samfund
1967, Nørre Nissaum, Forskeren og samfundet
1968, Reykjavik, Videnskab og Integration
1969, Trondheim, Fremtiden og Forskningen
1970, Karlstad
1971, Jyväskylä
1972, Askov
1973, Røros
1974, Umeå
1975, Åbo
1976, –
1977, Lillehammer
1978, Laugarvatn
1979, Lövånger
1980, Kiljava
1981, Askov
1982, Tromøya
1983, Lövånger
1984, Kiljava
1985, Bernstorffsminde
1986, Stord
1987, Hvanneyri
1988, Viskadalen
1989, Tavastehus
1990, Viborg
1991, Hurdal
1992, Önnestad
1993, Korpilahti
1994, Hørsholm
1995, Nesjavellir
1996, Tromøya
1997, Mariefred
1998, Kiljava
1999, Vallekilde
2000, Bolkesjø
2001, Kungälv
2002, Tavastehus
2003, Vallekilde
2004, Laugarvatn
2005, Klækken
2006, Kääriku
2007, Wik
2008, Brandbjerg
2009, Tyrifjord
2010, Majvik
2011, Falsterbo
2012, Brandbjerg
2013, Ulsteinvik, stad, stund og språk
2014, Sauðárkrókur
2015, Druskninkai
2016, Orivesi
2017, Saulkrasti
2018, Fårö
2019, Roosta
2020, online, some local events throughout Europe
2021, online, some local events throughout Europe
2022, Oslo
2023, Palanga
Archive material from NSU are furthermore available at the Danish National Archives.